Recruiting Associates partners with you to develop custom recruiting

solutions that fit

: Your Market. Your Budget. Your Timeframe. Your Culture….You.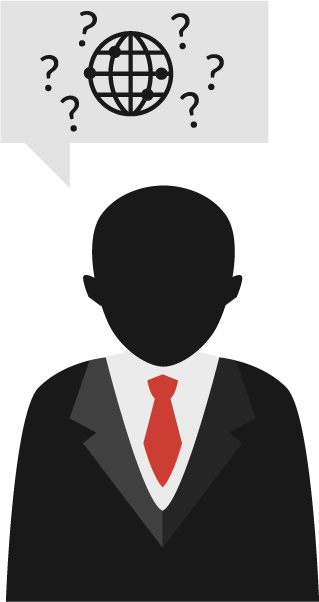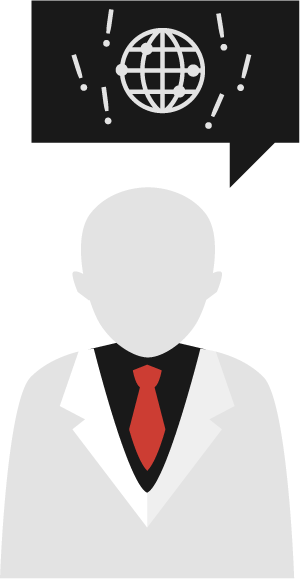 A few reasons to trust Recruiting Associates with your hiring needs:
Proven Results:
We get results. Our clients will confirm that we have a proven track record of success. We will not rest until your recruiting goals are achieved.
Custom Solutions:
We follow a collaborative, consulting methodology to determine the right strategy to fit your staffing needs.
Ethical Approach:
We will represent your organization with the highest ethical standards. Our relationship with you will be based on integrity and confidentiality.
The team at Recruiting Associates is first class. While I was at SAIC, Recruiting Associates tailored a recruiting model to meet my staffing needs — cleared professionals with advanced science and engineering degrees. Their recruiting strategy exceeded my expectations and allowed us to grow in a highly competitive market. It was an easy decision to partner with Recruiting Associates again while I was with Sotera Defense Solutions — applying a consistent methodology of focused and tailored recruiting solutions in the competitive fully cleared IT and solutions space. I highly recommend Recruiting Associates if you need something more than the traditional staffing approach!

William Cave, Defense & Intelligence Executive

I've had the pleasure of working with Recruiting Associates from both the candidate and employer perspective. I wasn't looking for a new position, and yet Recruiting Associates found me and did a great job of presenting a position and explaining why I should consider it. They were very patient and listened to me. They understood what was necessary in order for me to consider making a change. I felt comfortable putting my trust in Recruiting Associates and knew they would represent my needs well.

I now have the opportunity to collaborate with Recruiting Associates on our executive search needs. They are exceptional at developing recruiting strategies and delivering talent for our Engineering organization. Their professionalism, industry knowledge and responsiveness is superb. You will absolutely enjoy working with them, either as a hiring executive or candidate since they will do their best to meet all your needs! Henrietta McBee, Vice President at Leidos Engineering

I have utilized the services of Recruiting Associates to support my talent acquisition efforts for more than 10 years. Recruiting Associates has provided a full range of services to include: full lifecycle recruiting support; name generation / candidate sourcing support; and executive candidate level recruiting support. They have proven to be a valuable asset and are capable of supporting business across multiple markets to include the classified / Intelligence markets, engineering markets (OGC, DesignBuild, etc) and IT markets. Recruiting Associates' range of experience and flexibility makes them the first organization I call when I have a recruiting challenge that requires additional support. Recruiting Associates is without a doubt one of the most reliable and effective talent acquisition vendors that I have worked with over the years.

Darryl Durrington, Vice President / Sector Talent Acquisition Director at Leidos (formerly SAIC)