Recruiting Support, where and when you need it most
On-site/Off-site
Full-time/Part-time
Try Us For Free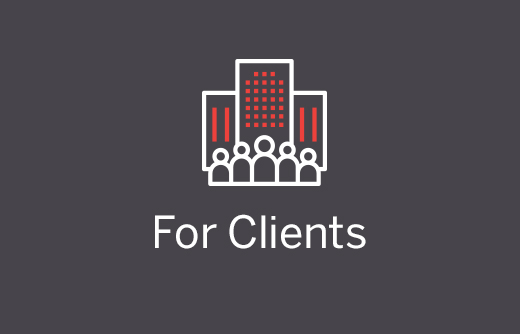 For Clients
Contract Recruiters and Candidate Sourcing Solutions matched perfectly to you.
Learn More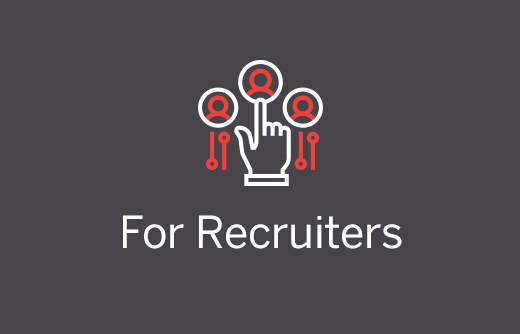 For Recruiters
Incredible Clients. Amazing Opportunities.
Learn More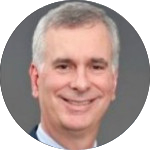 The team at Recruiting Associates is first class. While I was at SAIC, Recruiting Associates tailored a recruiting model to meet my staffing needs — cleared professionals with advanced science and engineering degrees. Their recruiting strategy exceeded my expectations and allowed us to grow in a highly competitive market. It was an easy decision to partner with Recruiting Associates again while I was with Sotera Defense Solutions — applying a consistent methodology of focused and tailored recruiting solutions in the competitive fully cleared IT and solutions space. I highly recommend Recruiting Associates if you need something more than the traditional staffing approach!
William Cave, Defense & Intelligence Executive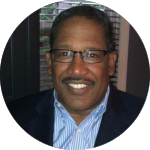 I have utilized the services of Recruiting Associates to support my talent acquisition efforts for more than 10 years. Recruiting Associates has provided a full range of services to include: full lifecycle recruiting support; name generation / candidate sourcing support; and executive candidate level recruiting support. They have proven to be a valuable asset and are capable of supporting business across multiple markets to include the classified / Intelligence markets, engineering markets (OGC, DesignBuild, etc.) and IT markets. Recruiting Associates' range of experience and flexibility makes them the first organization I call when I have a recruiting challenge that requires additional support. Recruiting Associates is without a doubt one of the most reliable and effective talent acquisition vendors that I have worked with over the years.
Darryl Durrington, Vice President / Sector Talent Acquisition Director at Leidos (formerly SAIC)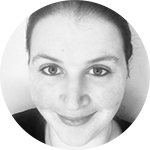 Recruiting Associates swooped in and saved the day for us when we had only weeks to identify and recruit almost 100 cleared personnel for a high priority Department of Defense proposal. I could not recommend Recruiting Associates more highly – we will definitely be working with them again at the next opportunity.
Kelly (Landau) Garman, Deputy Director of Business at Dexis Consulting Group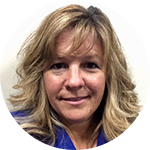 Recruiting Associates is a class act. We have given them challenging requirements and "immediate" deadlines for surge needs; they have been engaged, responsive, and productive. Recruiting Associates has a breadth and depth of a variety of skills (to include highly technical requirements), clearance levels, and certifications that enable them to quickly move to assist us in meeting requirements with global reach. Recruiting Associates is professional and flexible, always upholding their ethical and contractual obligations. Highly recommend!
Deborah Drake, Chief People Officer at Noblis