The Recruiting Associates Difference
We Are Recruiters Too
We know what a good recruiting position should be and understand that your next position has to be the right fit for you. We will work with you to find a role that you'll love.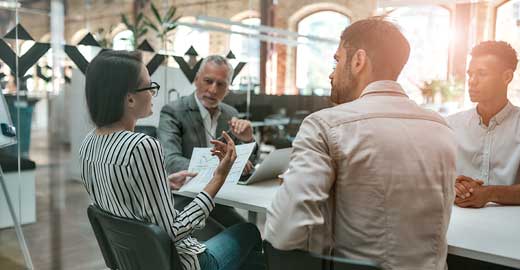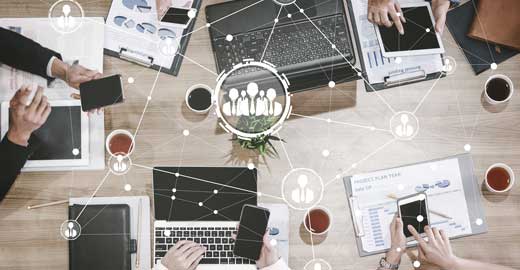 Relationships Matter
Our team has strong relationships with an extensive network of companies, as well as Human Resources and Recruiting professionals in the National Capital Region. We also live and work in Northern Virginia, Washington, DC and Maryland. By partnering with us, our connections become the pathway to advancing your career.
Bypass Bureaucracy
Tired of applying to positions and not receiving feedback? We get it. Skip the line and let us connect you directly with key decision makers.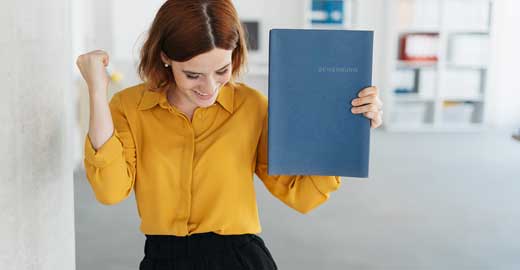 Contact Us Now to find your next recruiting opportunity.